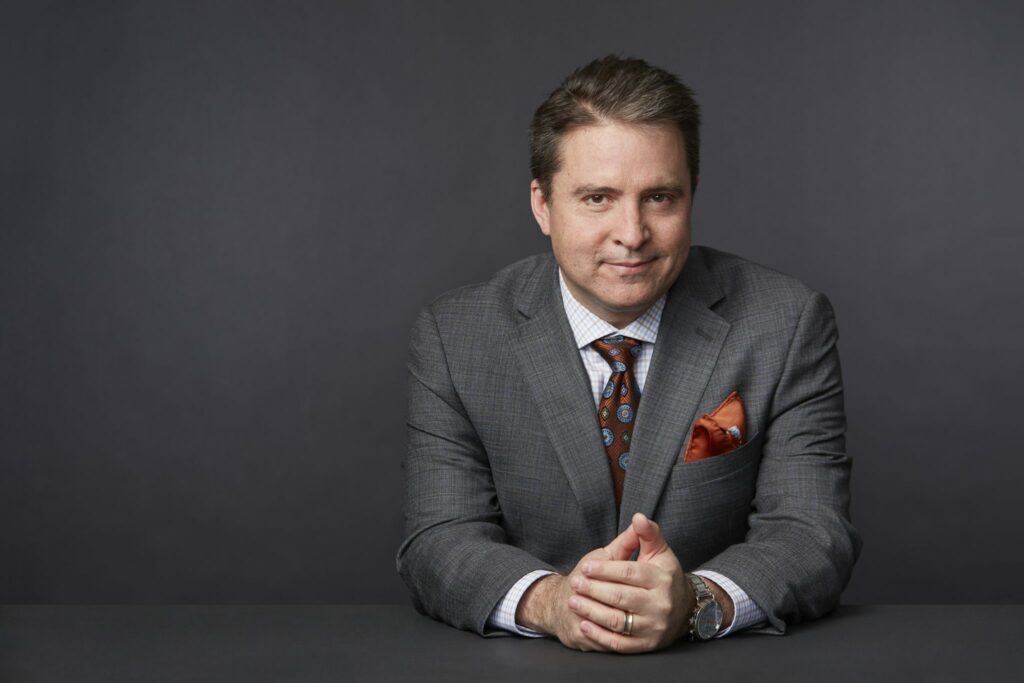 Join us Monday, November 15th from 11:00 AM – 12:00 PM for an intimate conversation with Robert P. Jones (author of the best-selling White Too Long: The Legacy of White Supremacy in American Christianity) as he challenges student and community leaders to assess and address their relationship to white Christian America. Jones will provide a mini-lecture on the role of young activists and thinkers in protecting the democratic possibilities of the American experiment and will brainstorm with attendees about the next steps for a more just IUPUI and Indianapolis.
Registration is now closed.
The event will be held at Taylor Hall Room 104, located at 815 W. Michigan Street on the IUPUI campus. More information on parking and other details will be sent to registrants closer to the event date.
Please review this article to become more familiar with Robert P. Jones work.