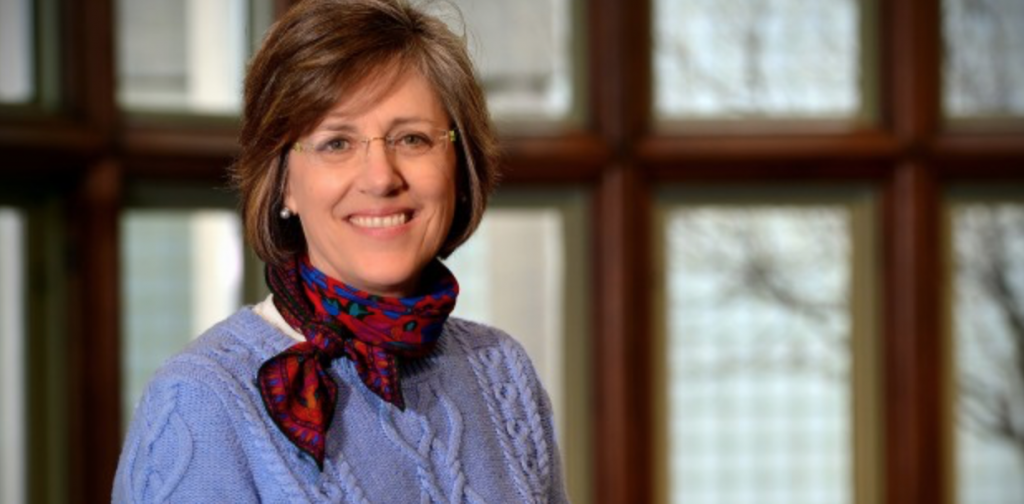 In the fall of 1991 I was in the midst of fifteen weeks of mandated bed rest and under medical supervision, awaiting the birth of my first child.  His abrupt decision to arrive weeks ahead of schedule had thrown a wrench into my carefully calibrated plans:  finish the PhD, start a teaching position at the University of North Carolina at Chapel Hill, commence plans for a family, revise the book project, get tenure.  Jittery from medication, lonely and bored out of my mind, and fearful of an uncertain outcome to the pregnancy, I came across an ad for a new academic program that promised intellectual companionship and mentoring from William Hutchison and Catherine Albanese, two of the bright lights in our field.  So, with my lumbering computer tilted precariously on a stand next to me, I sat up in bed and applied, not knowing what I might be getting into.
Over twenty-five years the Young Scholars in American Religion program has developed from an experimental adventure to a cherished and highly competitive program for early-career scholars.  It provides an opportunity for unmatched collegiality and disciplined conversation about teaching, research, and myriad professional anxieties that reside at the heart of our professional enterprise.  The relationships that I developed in those early years have been sustained and enriched by a steady building of friendships with subsequent classes of scholars; we have met over the years, compared notes, and been able to help one another work through the many issues, big and small, that arise in our day-to-day work environments.
The most helpful aspect of the program, from my perspective, is the ability it provides to integrate personal and professional goals.  Just as important, it offers a venue to discuss how to juggle the two at a time in life when that task often seems overwhelming.   It allows us to address the lives we actually lead, rather than the aspirations we might have to uninterrupted mental labor.  My oldest son arrived fully healthy at full term that fall, but I left him briefly when he was barely ten weeks old to attend my first Young Scholars conference.  By the fall of 2014, when I met as a mentor to another cohort of YSAR participants, three members of our group were encouraged to bring their infants with them to the meeting and to strategize with us about how to balance the many demands of parenting, teaching, and scholarship.
Obviously children aren't the only pressure placed on academic careers.  Health issues, divorces, parental care, the stress of moves—all of these and more comprise the realities that humanize and ground us, and that often get relegated to the background noise of the purportedly more important issues of how we will write and teach and publish.  The beauty of YSAR is that it has allowed for the integration of the personal and professional.  And in this sense, it has welcomed and honored the participation of those who might otherwise feel shut out of more narrowly focused "career-building" workshops.  In turn, the collaborative opportunities afforded by the resulting friendships have reshaped the field in significant ways, through edited volumes, surprising insights, and years of extended discussion that subtly shift our thinking about projects.
So bravo and happy birthday, Young Scholars!  And kudos to its sponsors and sustainers who enable the continued creation of lively meetings and generative relationships.
With gratitude,
Laurie Maffly-Kipp