Beginning in 2019, a series of seminars devoted to the enhancement of teaching and research will be offered in Indianapolis. The aims of all sessions of the program are to develop ideas and methods of teaching in a supportive workshop environment, stimulate scholarly research and writing, and create a community of scholars that will continue into the future.
The dates for these seminars are:
Session I: March 20-24, 2019
Session II: October 2-6, 2019
Session III: April 1-5, 2020
Session IV: October 14-18, 2020
James Bennett and Laura S. Levitt will lead the 2019-2020 seminars.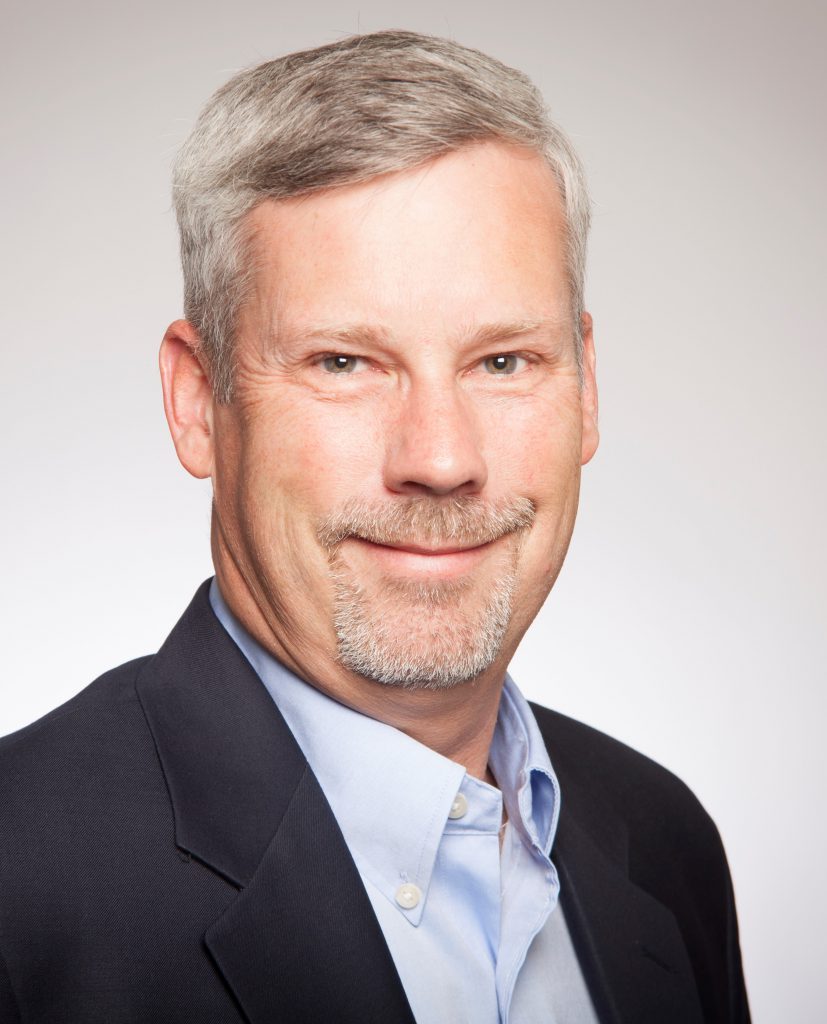 James Bennett is Associate Professor of Religious Studies and Associate Provost for Undergraduate Studies at Santa Clara University, where he was taught since 2002. Prior to that he was Reach for Excellence Assistant Professor of Honors at the University of Oklahoma. He is the author of Religion and the Rise of Jim Crow in New Orleans (Princeton University Press, 2005). His research presentations and publications have explored the intersections of religion and race in the United States, conflicts within American Christianity, religion in the American West, and most recently, new religious movements. His current research project is a study of the Anticult Movement in the United States during the second half of the twentieth-century. He is a co-founder of the Religion in the American West unit of the American Academy of Religion and started the Bay Area American Religion Group. He earned his Ph.D. from Yale University and has held fellowships at the Center for Religion and Democracy at the University of Virginia and the Center for Religion and American Life at Yale University. In 2004-2005 he was a participant in the Young Scholars Program.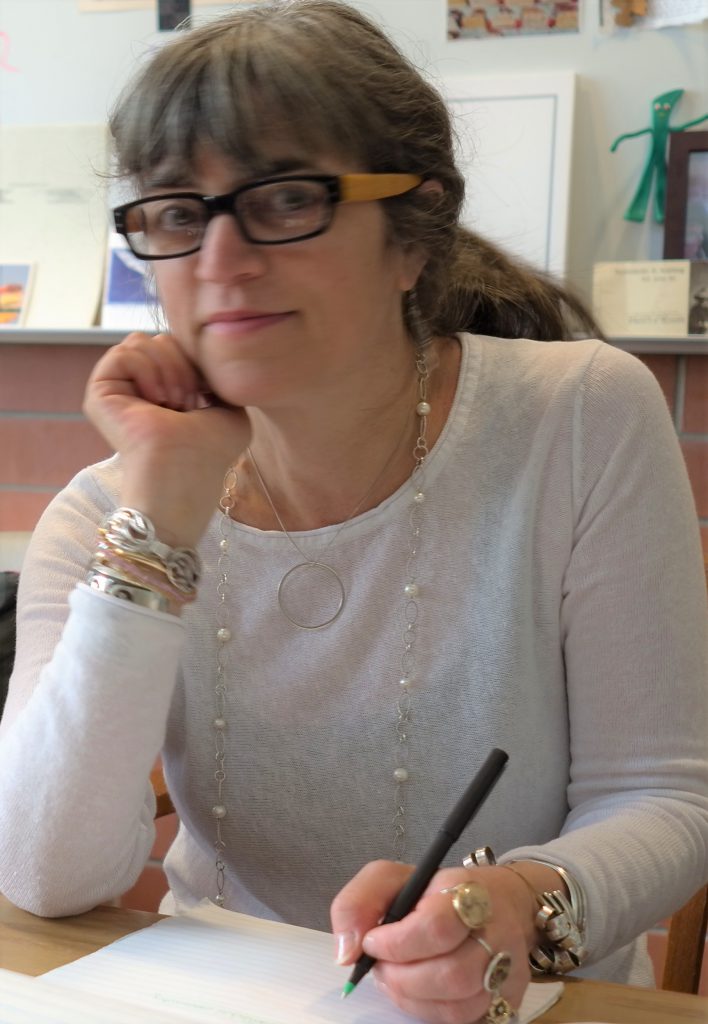 Laura S. Levitt is Professor of Religion, Jewish Studies, and Gender at Temple University where she has chaired the Religion Department and directed both the Jewish Studies and the Gender, Sexuality, and Women's Studies programs. She is just completing a book about trauma and loss and how material artifacts make these painful legacies manifest, Tainted Objects: Holocaust Evidence and Criminal Archives (Penn State University Press, forthcoming). She is the author of American Jewish Loss after the Holocaust (2007) and Jews and Feminism: The Ambivalent Search for Home (1997). Levitt is an editor of Impossible Images: Contemporary Art After the Holocaust (2003), and Judaism Since Gender (1997). Laura Levitt is an editor with Tracy Fessenden (Arizona State University) and David Harrington Watt (Haverford College) of NYU Press's North American Religions Series. She is currently working on a series of new projects that consider the reliquary desires that inform contemporary acts of commemoration.
Applying to the Young Scholars Program
Scholars eligible to apply are those working in a subfield of the area of religion in North America, broadly understood, who have a terminal degree in hand, a full-time academic position (tenure track or renewable long-term), and have launched their careers within the last seven years. Scholars are selected with the understanding that they will commit to the program for all seminar dates. Participants are expected to produce two course syllabi, with justification of teaching approach, and a publishable research article over the course of their seminars.
Applicants must submit (a) a curriculum vitae; (b) a 750-word essay indicating why they are interested in participating and describing their current and projected research and teaching interests; and (c) email information for three scholars willing to write letters of reference (portfolios with generic reference letters are not accepted).
All application materials, including letters of recommendation, must be received by November 9th. Please note that the Center will not request supporting letters until after the application is submitted so plan accordingly. Click here to apply to the Young Scholars program.